Installation and repair services for
Specialist drywall partitions
WHAT DRYWALL PARTITION ARE ??
A vertical panel of lightweight material that separates space is called a partition wall. If you require an immediate and cost-effective way to expand your home or place of business. Using drywall partitions is the easiest and most economical way to reorganize an existing space or create new practical areas.
Drywall partitions are panels composed of gypsum plaster and are often installed inside. The wall of a drywall partition is fortified with the appropriate insulation materials to make it heat- or soundproof. To divide large spaces into smaller rooms, drywall partitions can be used. These walls are built of durable, low-maintenance materials and are designed for durability.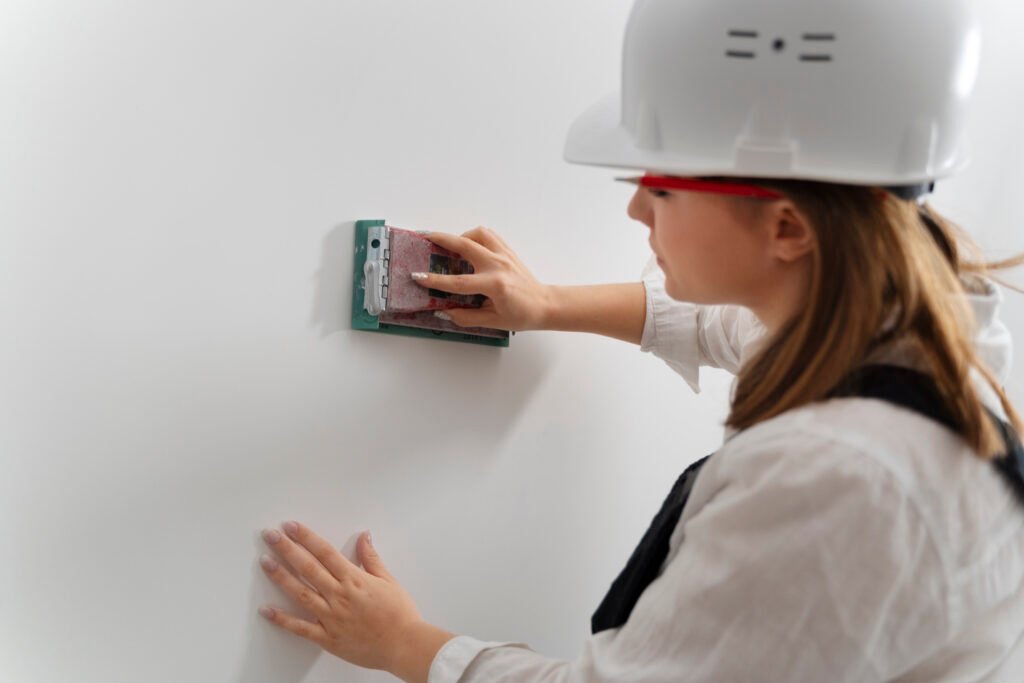 Why should you use drywall partitions instead of regular walls?
Planning to install gypsum board partition walls with a continuous smooth surface